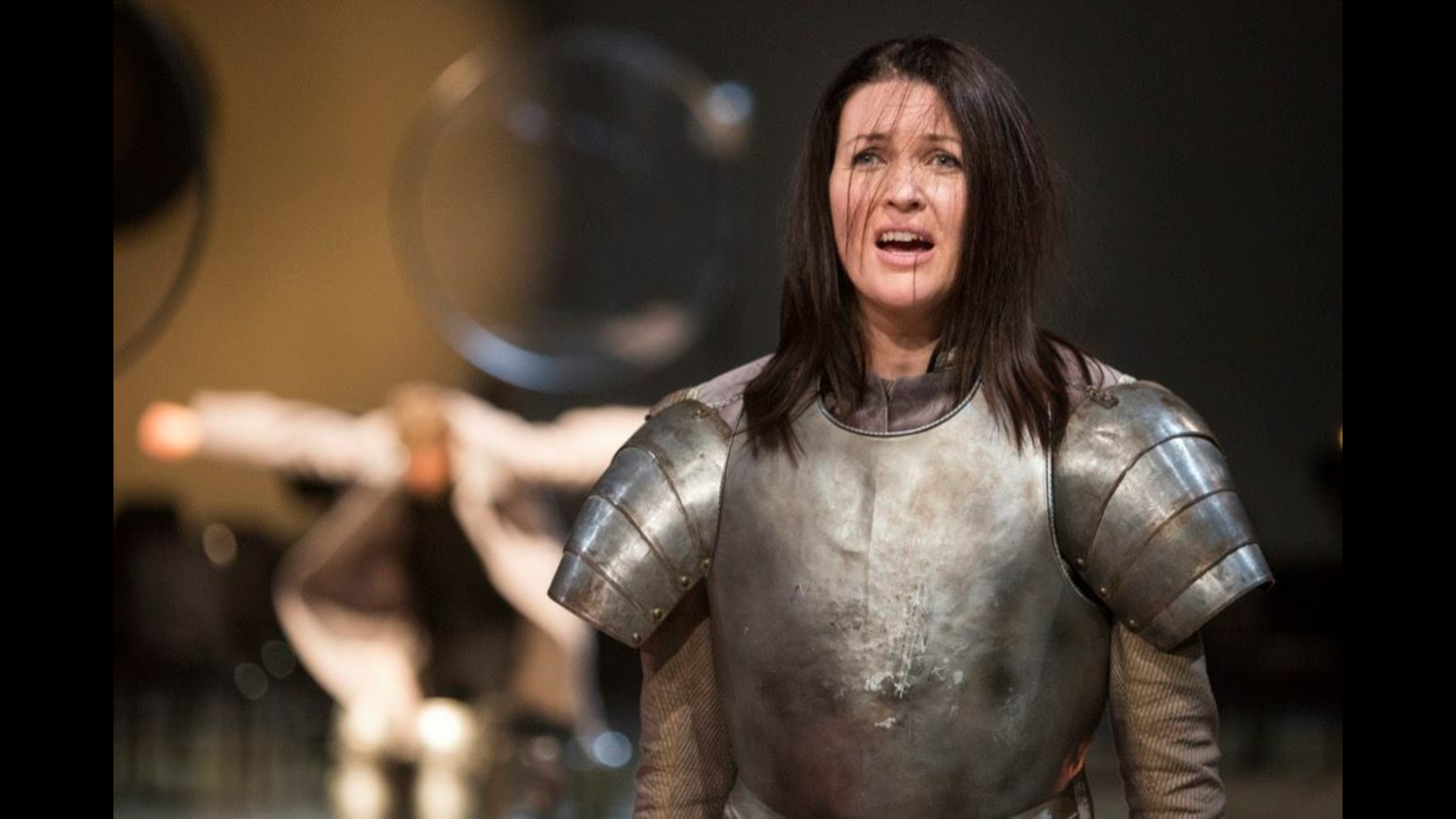 Viktoria Vizin has displayed the elocution and musicianship to lift her very first entrance to the top. While she has devoted a significant portion of her concert schedule to the great works of song literature, and has performed this repertoire to international acclaim, she is perhaps best known for her work with major orchestras and opera companies in the worlds foremost music center's such as Metropolitan Opera NY, London ROH, Wiener StaatsOper, Budapest State Opera House, London's East End among others.
Regarded by many leading critics as an ideal interpreter of the Mezzo Soprano vocal style, Viktoria Vizin is one of the few dramatic mezzo-sopranos to have performed to international acclaim. The scope of the vocal colors elicited by the diverse nature of her repertoire has produced an equally varied perception of her vocal range.
Viktoria Vizin is highly regarded for her ease of creating an atmosphere through melody and texts of many languages, she has established a reputation as an artist of exceptional communicative ability.
Her dedication to the heritage of the art song prompted The London Times John Allison to remark: "Mezzo-Sopranos of star potential include the Hungarian Viktoria Vizin". He also remarked: " Tall, elegant, beautiful and possessed of a rich-toned Mezzo, she is worth watching"